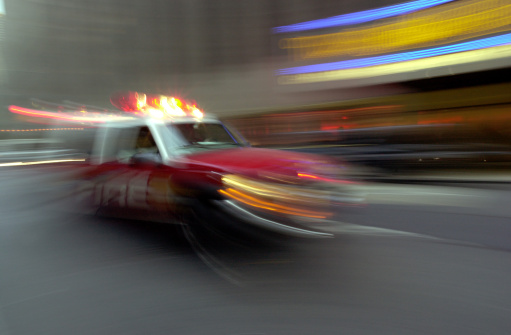 HILLSBORO, Ill. — Union representatives are confirming 18 employees at Graham Correctional Wednesday were transported from the facility for emergency treatment at Hillsboro area hospitals after reportedly being exposed to a foreign agent. The identity of the foreign agent has not yet been confirmed but reports indicate all affected individuals are stable.
According to Anders Lindal, spokesman for AFSCME 31, corrections employees responded to an inmate in distress in the facility. A number of employees who were in proximity to that inmate quickly became sick, complaining of nausea, light-headedness, and dizziness, which are common with exposure to a toxic substance.
Lindall says all those hospitalized are stable and some have been allowed to return home.
Hillsboro Area Hospital received 8 patients, while others were taken to HSHS St. Francis in Litchfield.
The initial 911 page was sent out around 2:38 PM. Hillsboro Area Hospital implemented our mass influx plan. All transported individuals were provided immediate care including decontamination.
The Illinois Department of Corrections is only saying "The matter is being investigated. There is no further information at this point.".
Police were asked to bring considerable Narcan to the scene for an apparent overdose or exposure to fentanyl scenario.
Lindall says a local AFSCME meeting was being held in Hillsboro at the time of the incident. Members halted the meeting and immediately joined the emergency response at the facility and the hospitals.