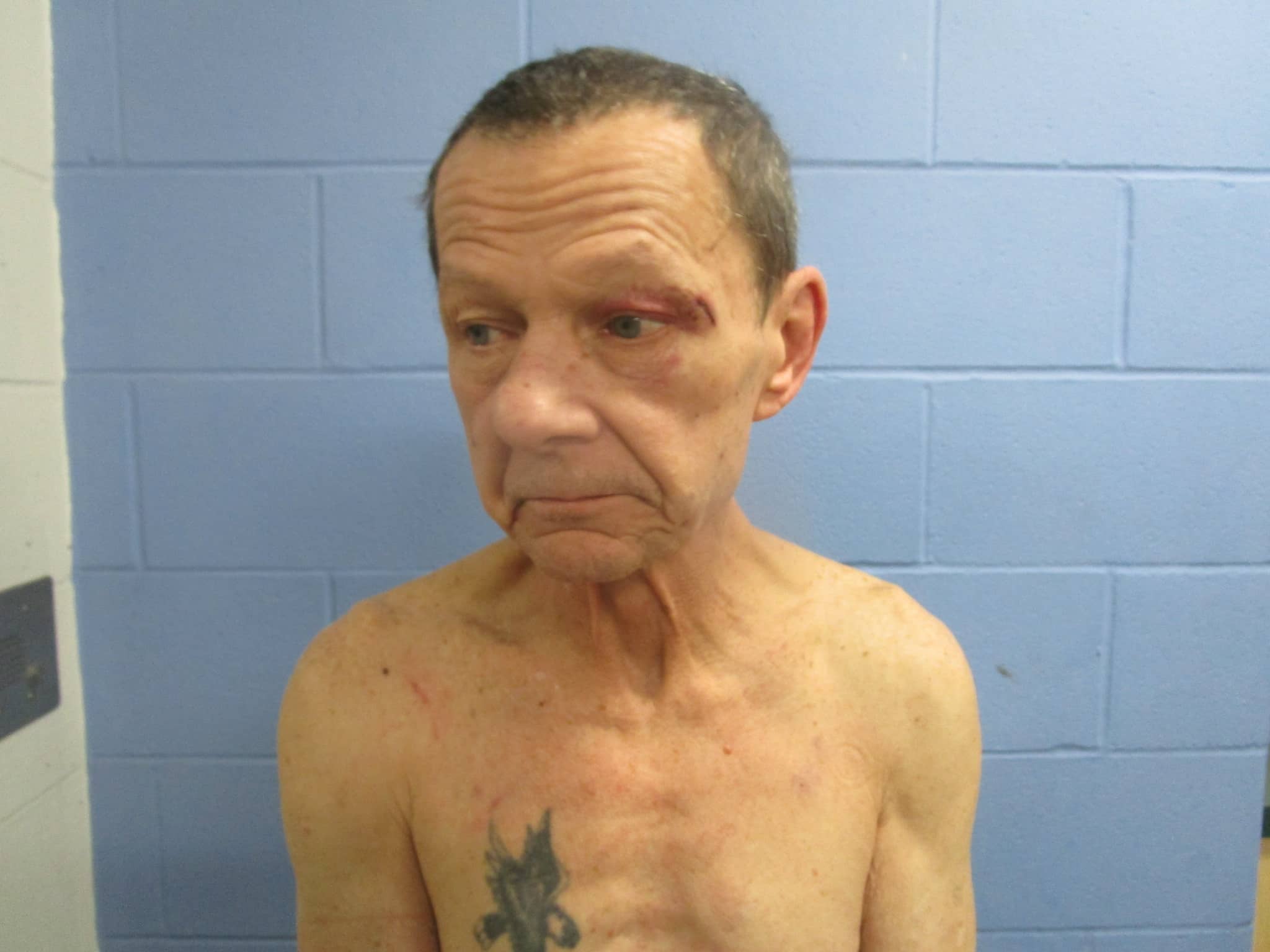 MARION COUNTY — A 60-year-old Salem man was sentenced Tuesday in Marion County Court to four years probation for entering a woman's home and attacking her.
Jeffery Tate remained in the Marion County Jail with bond set at $250,000 since his November arrest.
Salem police had received an open-line 9-1-1 call from a home on West Warmouth where they could hear arguing and a man telling a woman they were going to have sex as he attempted to take off her blouse.
Tate was prohibited from having contact with the woman due to an earlier domestic battery conviction.
He was taken to the Marion County Jail and was ultimately charged with Class X felony home invasion and Class 2 aggravated criminal sexual abuse. But on Tuesday Tate pleaded guilty to an amended Class 2 felony charge of aggravated domestic battery and was sentenced to four years probation. He was again ordered to have no contact with the female victim.