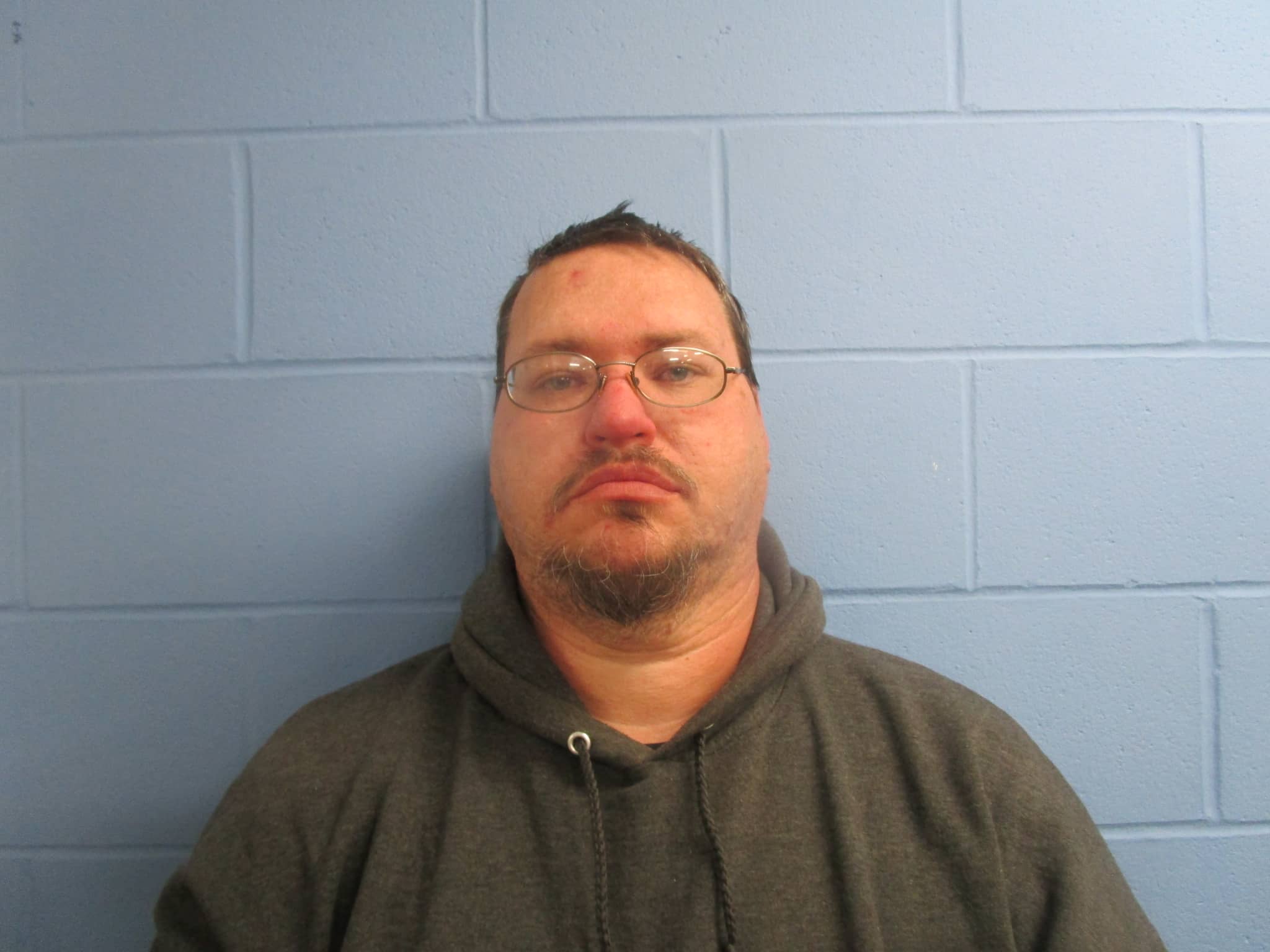 MARION COUNTY — A 41-year-old Salem man was sentenced Tuesday in Marion County Court to 12 years in the Illinois Department of Corrections on multiple child pornography charges.
Anthony Phillips pleaded guilty in January to four of the 10 charges against him. The Class 2 felony charges accused Phillips of possessing child pornography depicting victims under the age of 13.
He was arrested in 2021 after the Jefferson County Sheriff's Office received a tip from Homeland Security's Cyber Crimes Task Force regarding possible child pornography activity in the area.
A search warrant was first secured to confirm the location of the activity and a second warrant was then secured to search Phillips' home in Salem.
Then in January Phillips pleaded guilty to counts one through four against him in exchange for counts five through 10 being dismissed.
He was sentenced on Tuesday to three years on each count that must be served consecutively.
He was given credit for time served in the Marion County Jail and will receive day-for-day credit for that time.