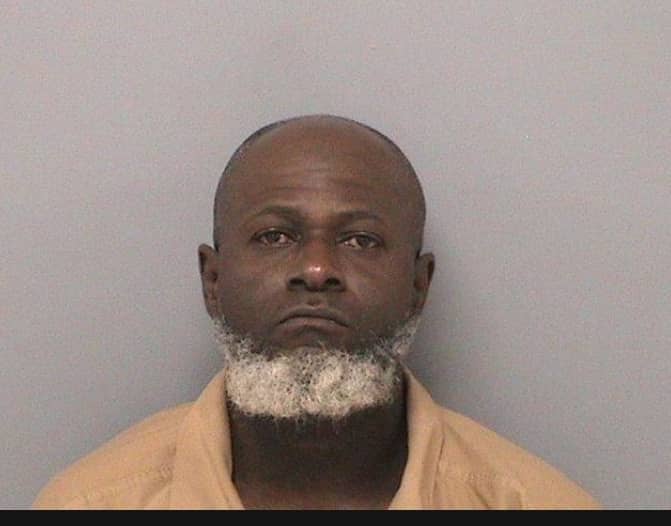 JEFFERSON COUNTY — A 43-year-old East St. Louis man was sentenced to prison last week in Jefferson County Court after he pleaded guilty to drug and weapons charges.
Kelvin Dees was already on parole from the Illinois Department of Corrections when Mt. Vernon police arrested him in March on charges of Class X felony armed violence, Class 3 being a felon in possession of a firearm and Class 2 felony possession of between 5 and 15 grams of methamphetamine.
He pleaded guilty Thursday to the Class 2 and Class 3 charges in exchange for the Class X charge being dismissed. Dees was sentenced to 9 years in prison on the felon in possession of a weapon charge and a consecutive 3 years in prison for the meth possession charge.
At the time of his March arrest, Dees was on parole from IDOC on felony convictions out of Moultrie County.