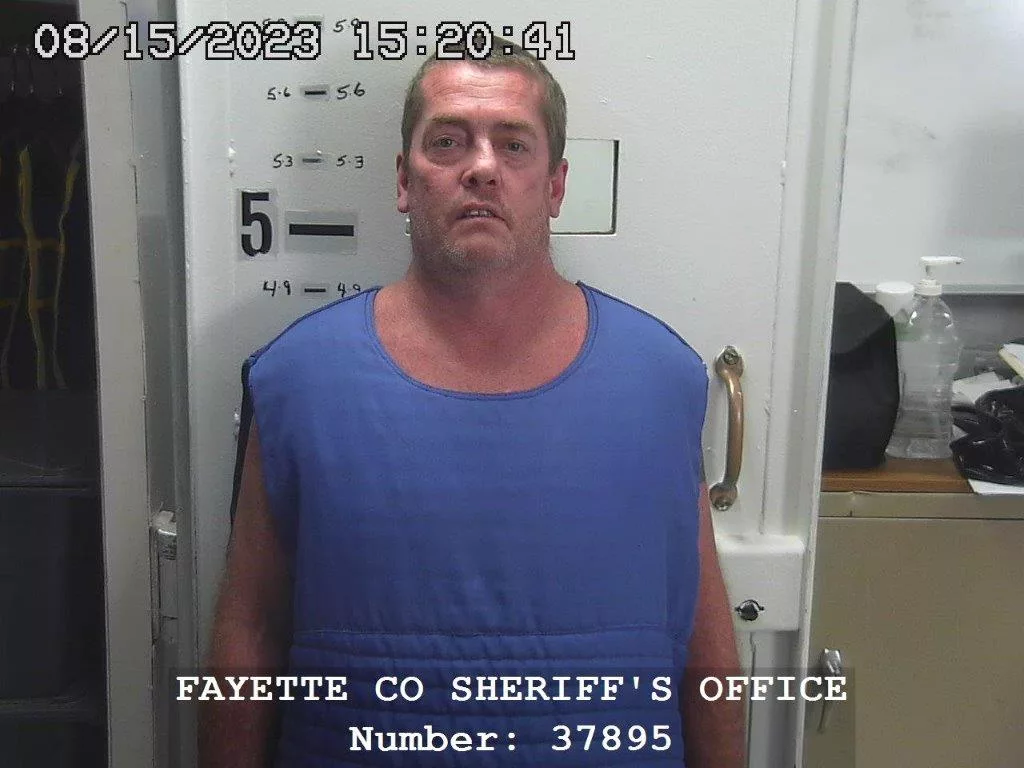 FAYETTE COUNTY — A 50-year-old Brownstown man has been sentenced to 16 years in prison after he pleaded guilty this week in Fayette County Court to two of seven sex offense charges against him.
Clint A. Evans pleaded guilty to 2 counts of Criminal Sexual Assault and was sentenced to eight years on each count to be served consecutively in the Illinois Department of Corrections.
Evans was originally charged in August with seven counts of Class 1 Criminal Sexual Assault.  Five of those charges were dismissed Wednesday in exchange for his guilty plea to the other two.
According to charging information, Evans committed sexual acts with the victim between the dates of June 1st, 2019, and December 31st, 2019 when the victim was under 18 years of age.
He must serve 85 percent of his 16-year prison sentence and was ordered to serve 3 years to life of mandatory supervised release upon completion of his prison sentence.