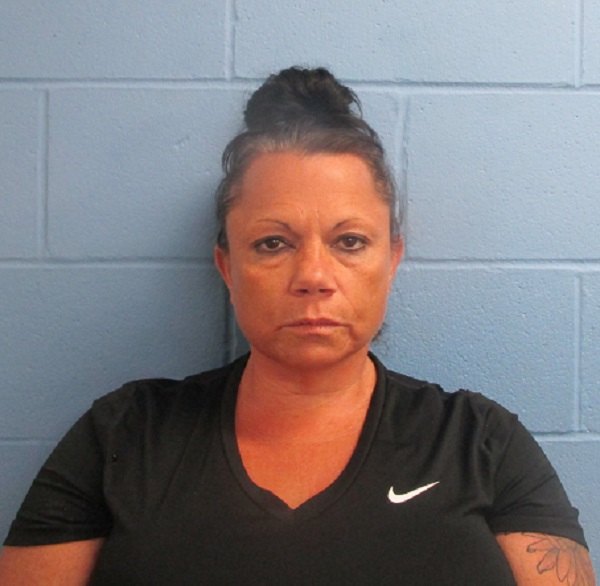 MARION COUNTY — A 46-year-old Vernon woman has been arrested in connection with the theft last month of nearly 70 head of cattle from a field in rural Vernon.
According to the Marion County Sheriff's Department, Wamac police arrested Misty Potergois Thursday knowing the sheriff's office was looking for her in connection with the case.
Podergois was charged Friday in Marion County Court with Class 2 felony theft. Bond in the case was set at $75,000 and a preliminary hearing was scheduled for October 4.
If able to post 10% cash bail, she's prohibited from having any contact with the alleged victim, his property, residence, or employment.
Video from several locations reportedly showed two trucks and trailers believed used to haul the cattle from the field on Farthing Road.  The owners of the trucks came forward and told deputies they had bought the cattle from someone who indicated they were the owner.
All of the cattle believed to have been stolen are now accounted for.