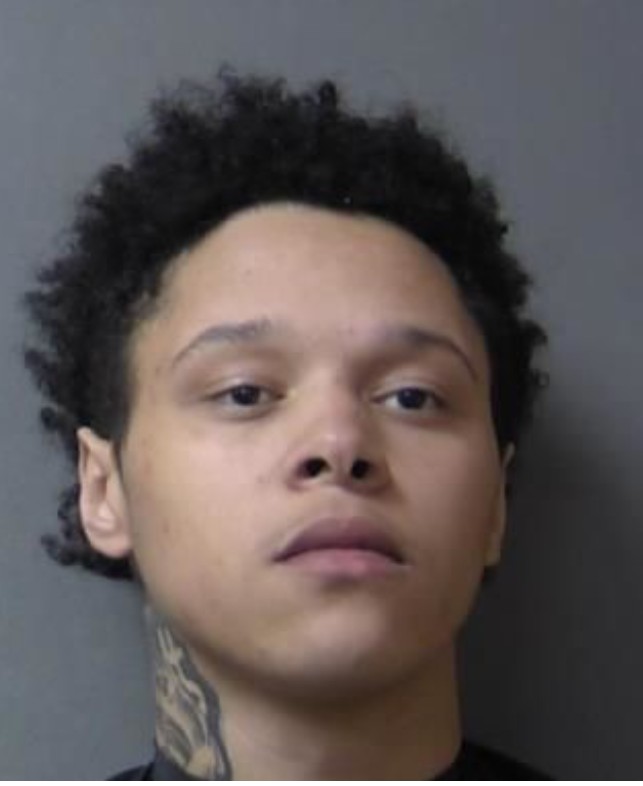 An 18-year-old Centralia man has been arrested in connection with an April shooting at a neighborhood park where three people were shot.
According to the Illinois State Police, Shavonte D. Samuels was arrested Wednesday in Anderson, Indiana on two counts of Class X felony Aggravated Battery with a Firearm and two counts of Class 1 felony Aggravated Discharge of a Firearm.
The charges stem from an April 17, shooting at Laura Leake Park in Centralia. Two victims were transported to an area hospital with injuries, a third person refused treatment.
After a thorough investigation, DCI agents were able to identify Samuels as the suspect. The Marion County State's Attorney's Office filed the charges against Samuels and obtained a warrant for his arrest.
On May 17, 2023 Samuels was arrested in Anderson, IN. Samuels is being held at the Madison County Jail in Indiana to await extradition back to Illinois.