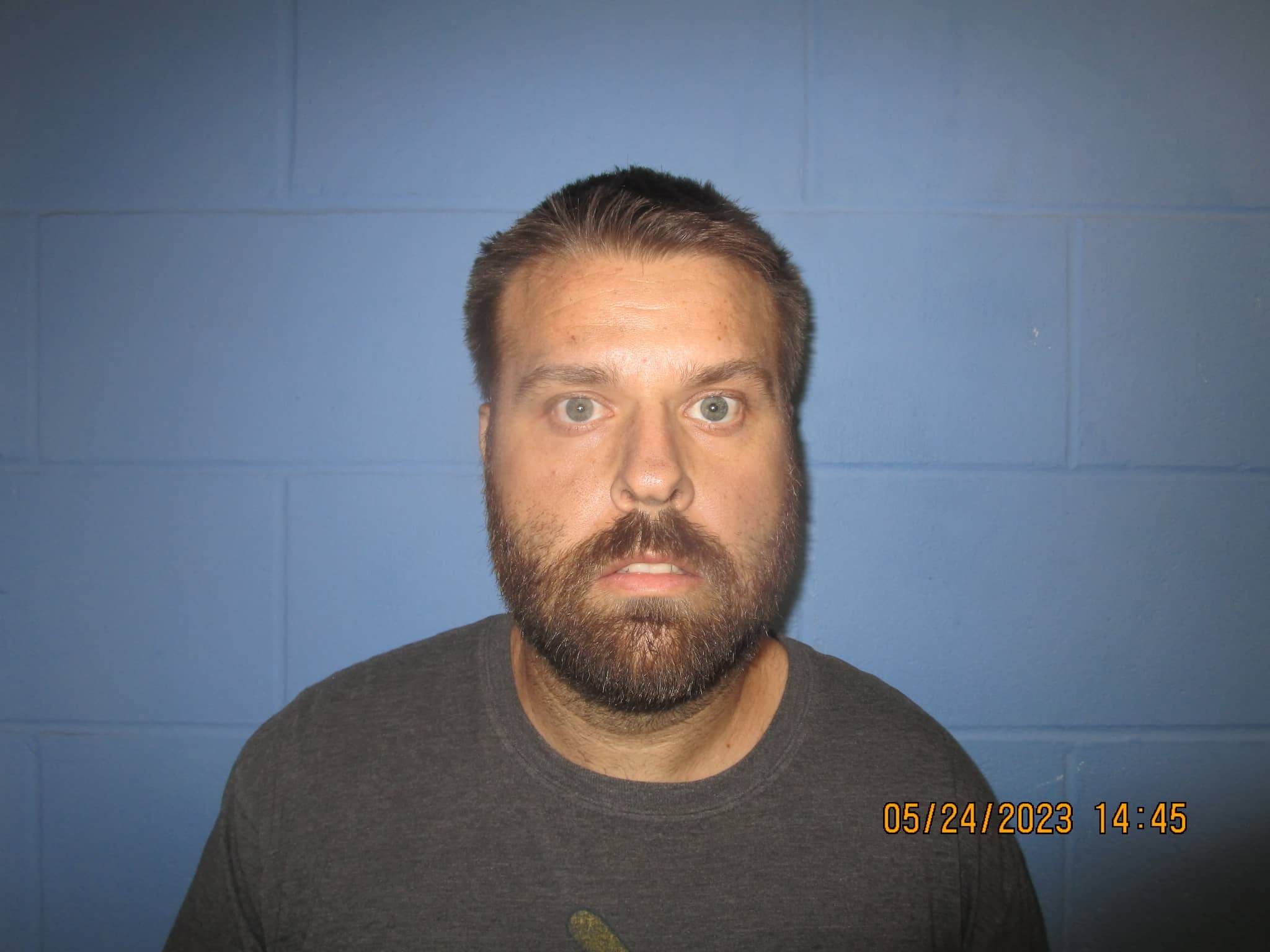 MARION COUNTY — Bond was set at $250,000 Thursday in Marion County Court for a 39-year-old Centralia man accused of child sex crimes.
Salem police arrested Zachary J. Boyer Wednesday afternoon on multiple counts of criminal sexual assault of a victim under the age of 13.
Boyer was taken to the Marion County Jail and was formally charged in court Thursday with two Class X felonies accusing him of predatory criminal sexual assault of a victim under the age of 13.
Judge Jeff Delong found probable cause Thursday to move forward with the case and  ordered Boyer to have no contact with anyone under the age of 18.
Boyer remains in the Marion County Jail with a preliminary hearing scheduled for June 13, along with a first appearance with his court-appointed attorney.
Boyer's arrest came after the Centralia Police Department was contacted by the Illinois Department of Children and Family Services about a possible sexual assault case that occurred in Centralia.
CPD detectives, along with the Amy Center, conducted an interview with the victim, and after an investigation, Boyer, was arrested on three counts of Predatory Criminal Sexual Assault victim under the age of 13. The case is still under investigation for possible additional charges.